In loving memory
No time on earth is long enough to share with the animals we love or prepare our hearts to say goodbye. When I needed a hand, I found your paw…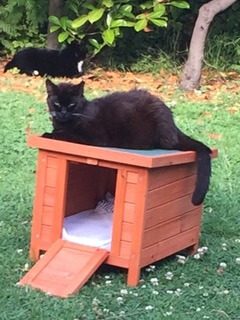 In loving memory of Teddy Holden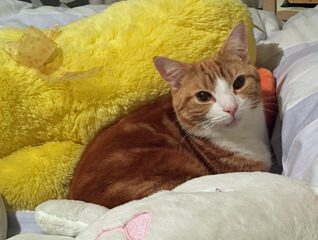 Sweetest Titch, taken too soon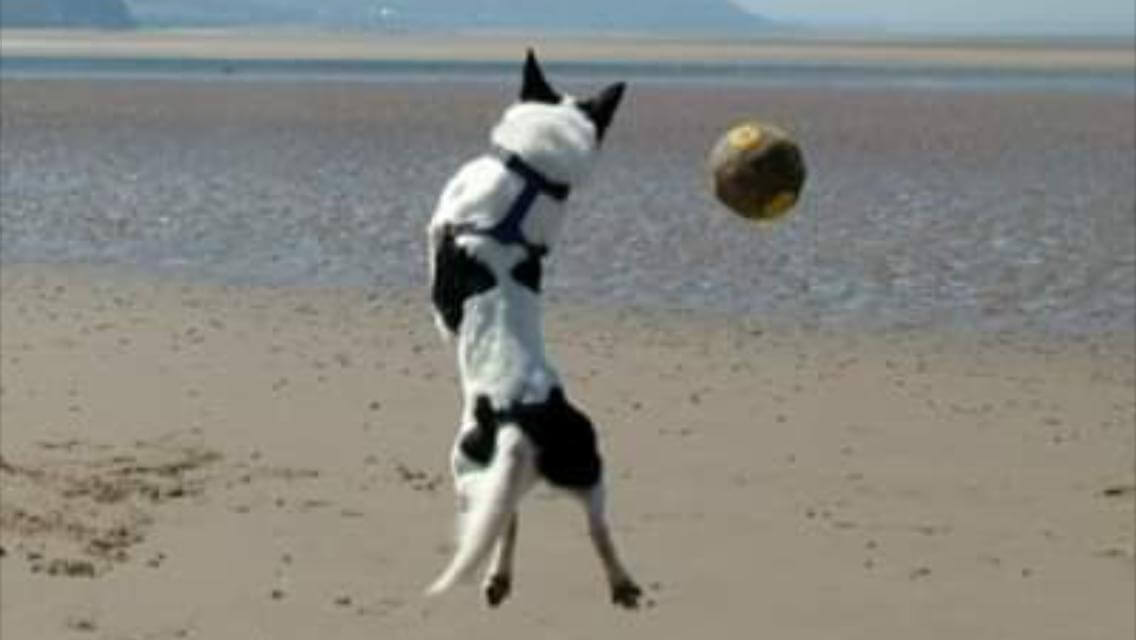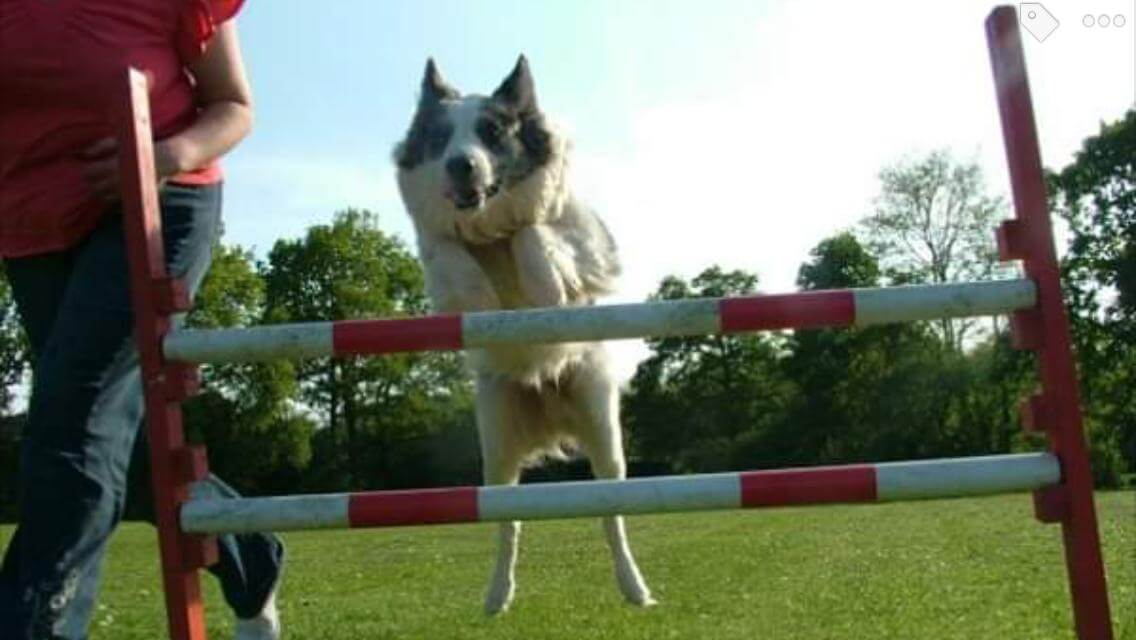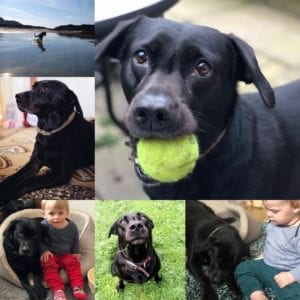 Our beautiful Tilly went through a lot in her life and caring for her taught us what unconditional love truly felt like.
In return she pulled us through our darkest days with her waggy tail, big puppy dog eyes and silky soft ears.
Thank you for so many happy memories. Forever missed. Run free Tillybobs.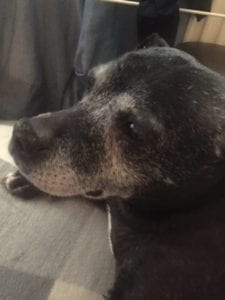 When I needed a hand, you gave me your paw. My heart just melted since you walked in the door
Nothing can replace the 17 years of happiness, you gave to me. My heart now empty, your gorgeous face I no longer see
My little princess cutie pie, Sweetest soul in the world. Thats just why you're my little special girl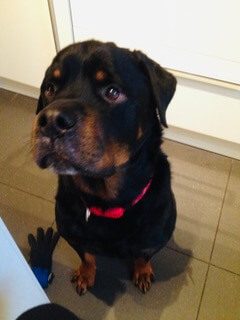 Wonderful, handsome Rebel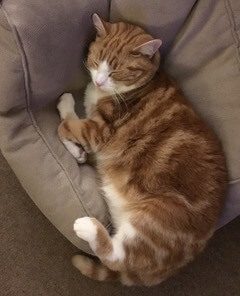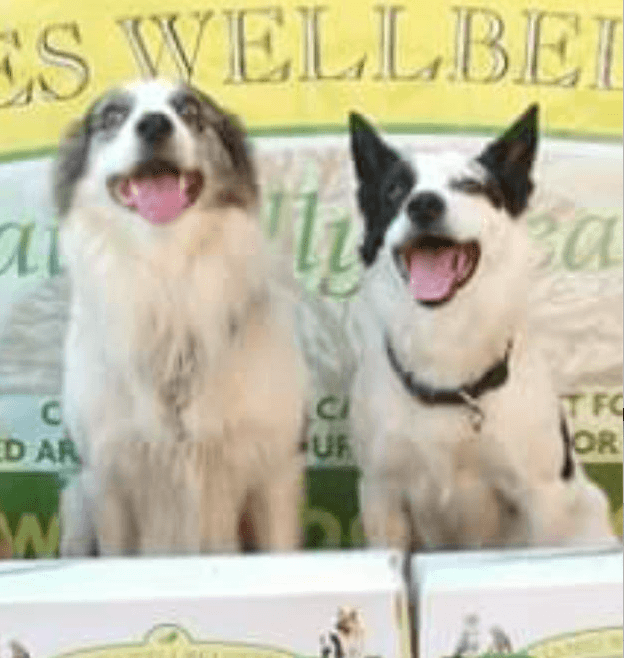 Storm and Diesel being the best!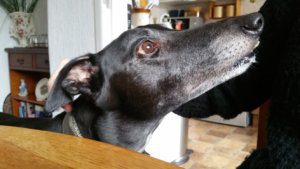 For Henry
I can still smell your breath, I can still feel your fur, I can still sense your paw when I sit on the floor. I know you feel better now the pain is gone, but there's a hole in my heart, where your light shone. Run free my friend and never look, your time here was precious and I appreciate that. I'll whistle your call when I'm feeling sad, because I know when you hear it, you'll come running back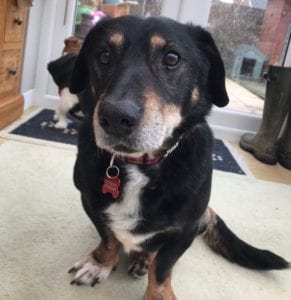 You came to me when I needed you most, to heal my heart and nibble my toes. Your beautiful paws, flappers and nose, and there's no forgetting those twiglet toes. My boy, my friend who looked deep into my soul, my heart that now has a very big hole. So quiet, so gentle, so full of grace, there isn't a day that I don't miss your face. Your dinnertime dance, your walk time rolls, your late night singing and noises like whales. I'll never forget the love that you shared, asking nothing in return but to sit by my chair. My boy, my Dzeri, after the life that you had, you gave nothing but love and for that I'm so glad. So honoured to meet you and share your later years, and be able to stroke those beautiful ears. I love you sweet boy with all that I have and know that one day I'll cross your path. When I do, I don't need much, just a touch from your nose and to once again hold those twiglet toes.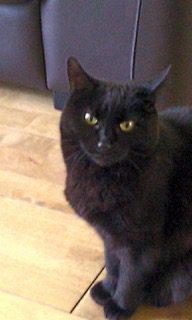 In loving memory of Cleo Holden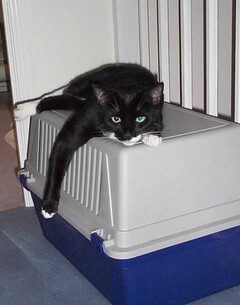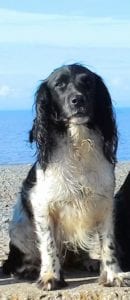 Amber our beautiful girl our best friend. Amber loved life, she loved to dance around in the water waiting for stones to be thrown in so she could find them, she loved to play ball although she often lost out to one of the others. She loved everyone and just wanted to sit on your knee. We miss her so much and always will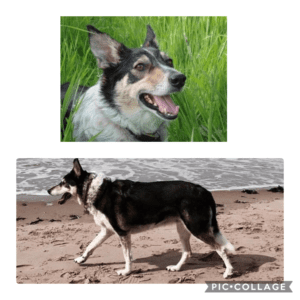 My beautiful Mia, you have been by my side for 16 years and although I knew this was coming nothing has prepared me for the sadness I am feeling and I can't believe you have gone. We have been through so much together and you have been the most beautiful, intelligent and loyal friend I could ever have wished for. Run free my gorgeous Mia Moo and have fun over the rainbow bridge with Murphy and may you have endless cups of tea every day! Thank you xxx
If you are at all worried about your elderly pet
Please Contact Anita on 07557 789 789 or care@eternalpaws.co.uk
We will NEVER pressure you to put your pet to sleep, we will work hard to help you find a solution