In loving memory
No time on earth is long enough to share with the animals we love or prepare our hearts to say goodbye. When I needed a hand, I found your paw…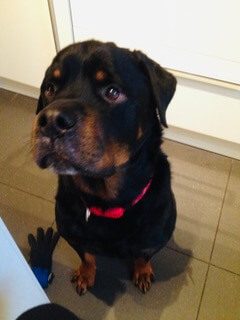 Wonderful, handsome Rebel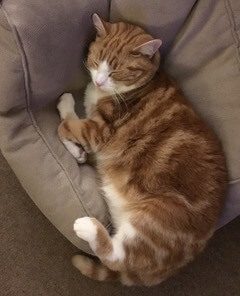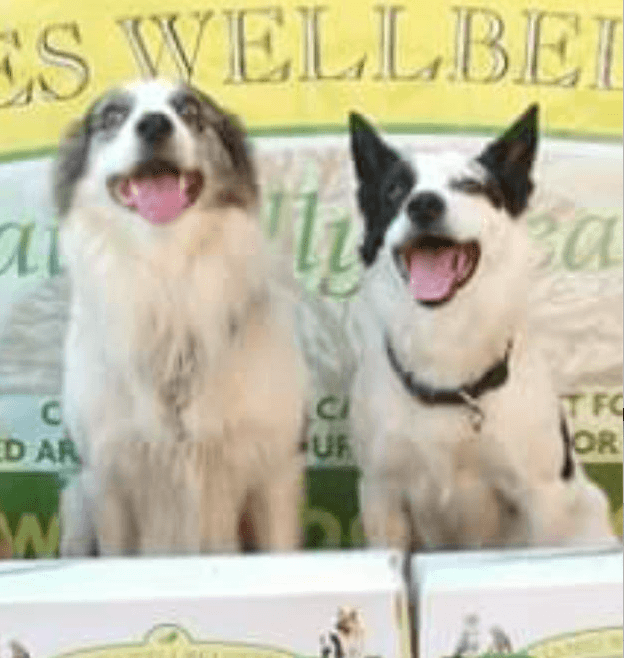 Storm and Diesel being the best!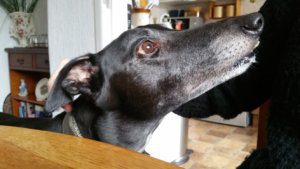 For Henry
I can still smell your breath, I can still feel your fur, I can still sense your paw when I sit on the floor. I know you feel better now the pain is gone, but there's a hole in my heart, where your light shone. Run free my friend and never look, your time here was precious and I appreciate that. I'll whistle your call when I'm feeling sad, because I know when you hear it, you'll come running back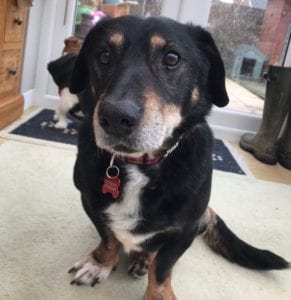 You came to me when I needed you most, to heal my heart and nibble my toes. Your beautiful paws, flappers and nose, and there's no forgetting those twiglet toes. My boy, my friend who looked deep into my soul, my heart that now has a very big hole. So quiet, so gentle, so full of grace, there isn't a day that I don't miss your face. Your dinnertime dance, your walk time rolls, your late night singing and noises like whales. I'll never forget the love that you shared, asking nothing in return but to sit by my chair. My boy, my Dzeri, after the life that you had, you gave nothing but love and for that I'm so glad. So honoured to meet you and share your later years, and be able to stroke those beautiful ears. I love you sweet boy with all that I have and know that one day I'll cross your path. When I do, I don't need much, just a touch from your nose and to once again hold those twiglet toes.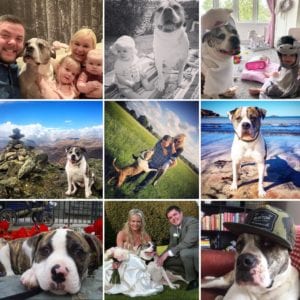 In loving memory of our best friend, our gorgeous boy Dexter, our loyal & devoted companion of almost 12 and a half years.
Our hearts are broken, but that 12 and a half years has been filled with love, laughter & adventure. He's been by our side everyday through the good times & the bad times and we have some absolutely amazing memories.
No length of tribute would ever be fitting enough for our truly special bulldog.  We loved him with all our hearts & he loved us unconditionally. We know there's a place in a lot of peoples hearts for him, he was so very loved by everyone he met. He looked mean but was the gentlest soul with the biggest heart. 6 stone of amazingness. Thank you so much our gorgeous boy Dexter, rest well champ until we meet again ❤️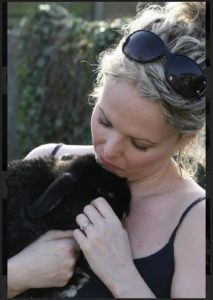 My boy Bear went to sleep last Sunday in his spot, in my arms, in our garden. It was peaceful and totally what he deserved. He felt safe and loved and was able to let go, eventually, and with encouragement from me. Thank you to everyone who shared in his life and loved him too, what a people oriented strange little bunny, licking everyone, as if he were a puppy dog. So, here he is, Bear Badger-Logan. What a wonderful 11years we had together, with you pushing your bunny head into every corner of my life demanding my love and adoration now you are young springy again and the next time I see you, you will be pain free. Thank you for the love, snuggles and naughty bunny adventures. Love from your favourite person, Susie, you will always be number one bunny with me. Love you always Susie xxxx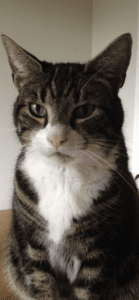 Our beautiful boy who gave us so many amazing memories over nearly 14 years we really did have the most amazing adventure as I said we would when I first picked you up as a kitten..you have left such a massive hole in our hearts especially little Alfie who has lost his big brother and you will be loved and missed forever..sleep tight little man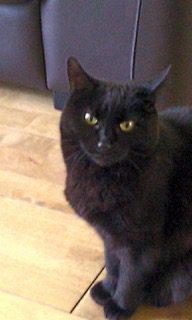 In loving memory of Cleo Holden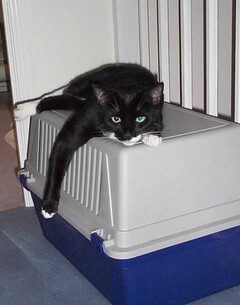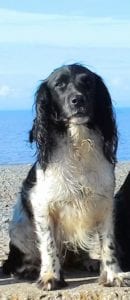 Amber our beautiful girl our best friend. Amber loved life, she loved to dance around in the water waiting for stones to be thrown in so she could find them, she loved to play ball although she often lost out to one of the others. She loved everyone and just wanted to sit on your knee. We miss her so much and always will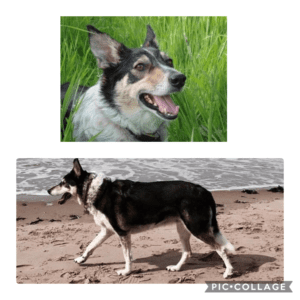 My beautiful Mia, you have been by my side for 16 years and although I knew this was coming nothing has prepared me for the sadness I am feeling and I can't believe you have gone. We have been through so much together and you have been the most beautiful, intelligent and loyal friend I could ever have wished for. Run free my gorgeous Mia Moo and have fun over the rainbow bridge with Murphy and may you have endless cups of tea every day! Thank you xxx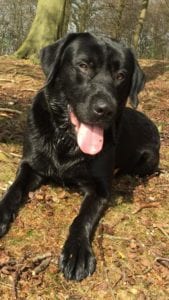 A quivering little mess when we met him and not the dog we went to buy but we had to rescue him from the pack. Named Tommy by my daughter who thought she was dreaming but kidnapped by my son who took him on his many adventures, day and night, became his master and one love as he went from boy to man. The love and bond they had was incredible and visible to all who met them. Together they attracted many an admirer. Tommy was adventurous, strong, a show off, loving, clever but always a gentleman, well behaved and wise. Mollycoddled by Ella 13 and mothered by Clair.
Adopting Honey at 9 years old was one of our best decisions. It gave us an opportunity to give her the most fulfilling final chapter to her life. She had a lot to learn about being a dog as she didn't have the best start in life but she spent every minute making the most of her time with us. She passed after a period of ill health and then a short battle with kidney failure. She was a sweet girl who knew what she liked and for the time we had with her we will be eternally grateful. Rest well our sweet Dutchess!
If you are at all worried about your elderly pet
Please Contact Anita on 07557 789 789 or care@eternalpaws.co.uk
We will NEVER pressure you to put your pet to sleep, we will work hard to help you find a solution