Pet Cremations and Funeral Services
Eternal Paws has now opened its own Pet Crematorium and Funeral Lodge nestled in the Cheshire countryside and open to both Eternal Paws' clients and non-clients
Pet Cremations
Eternal Paws can collect your pet from your home or you can come directly to the crematorium – which is by appointment only – and it is possible to return ashes to you within 24 hours. All cremations are private and individual.
We are also able to look after your pet, before cremation, if you need a little time to gather family or to decided how best you want to remember such a kind soul.
Please call 07557 789 789 or email care@eternalpaws.co.uk for further information or advice or to make plans ahead time if that brings some comfort.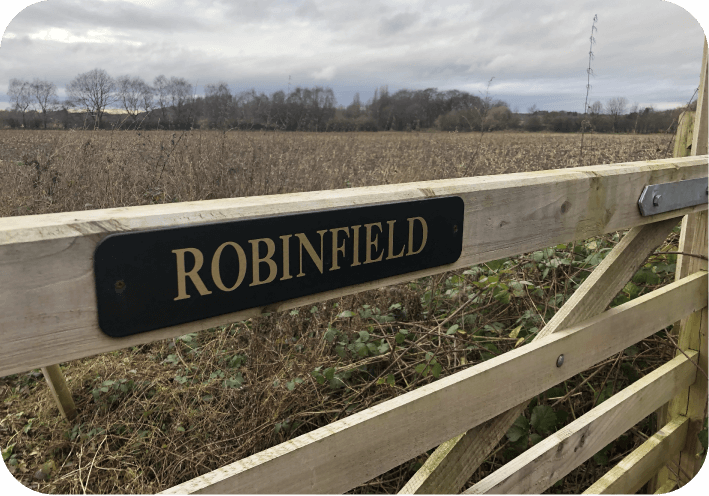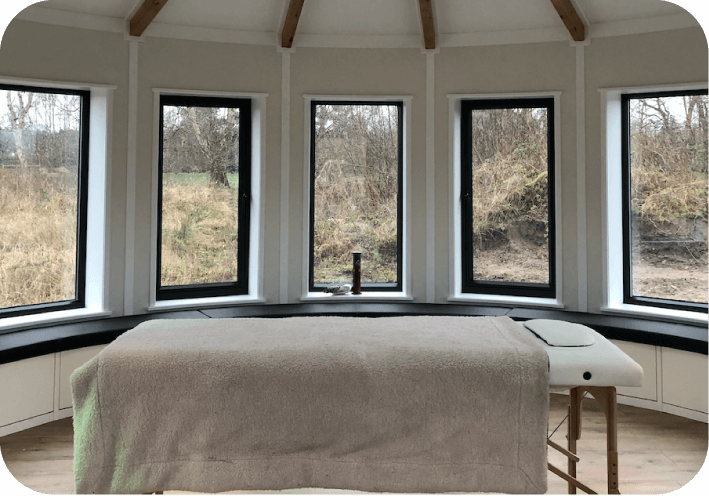 Funeral Services
Red House Lodge (named after Anita's puppy, Red, who died last year) is available for celebrating the life of your pet and in this special place you are welcome to invite your friends, family and loved ones to remember him or her and create a ceremony of your choosing (with our help if you need it) or simply to gather and share stories and be enveloped in peace and tranquility.
Memorialisation
We can also help you with ideas for memorialisation.
On request we can arrange nose prints, paw prints or casts and can facilitate jewellery being made using ashes or help with the commissioning of a portrait. The pain and sorrow of losing a pet is intense and only time will ease the heart ache but in finding the right way to remember them such as planting a tree in their honour or keeping a coat clipping there is some solace and in the future, some happiness in the earth bound memory you created.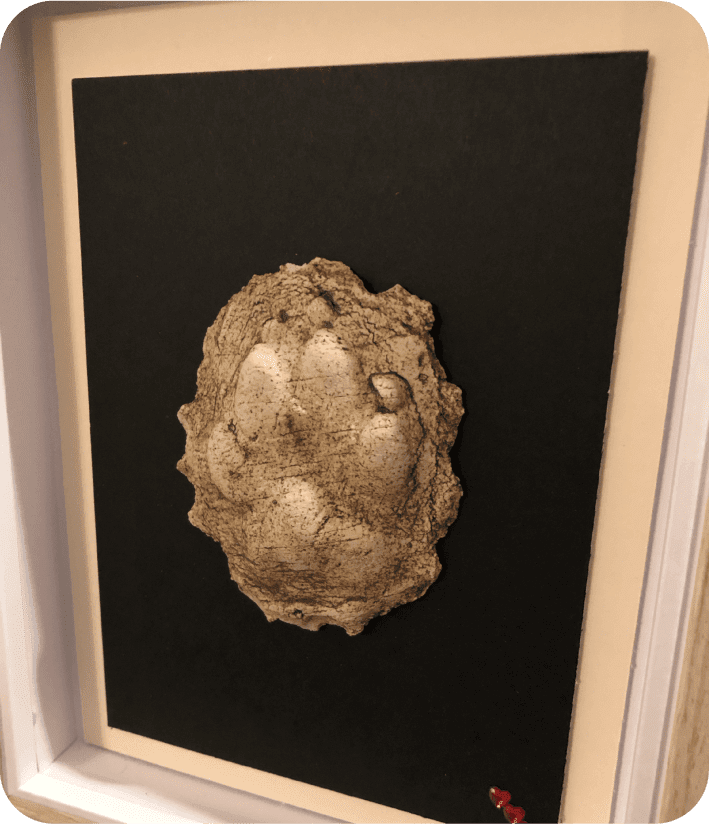 Please contact Anita on 07557 789 789
or Email:care@eternalpaws.co.uk
for further information, advice or to make an appointment