Everyone is different and has differing views and so there is no one size fits all solution to old age challenges but at Eternal Paws we try and balance everyone's needs and offer advice and care.
Vets have always had the privilege of being allowed to euthanase (or put to sleep) animals that are suffering. However, whilst the word "suffering" is black and white to some people, it is grey to others and whilst some people might think it is cruel to keep alive a dog whose back legs are failing, others will see the pleasure it gets from chasing a ball using a set of wheels to fly along on.
If you are at all worried about your elderly pet then please call Eternal Paws. We will never pressure or force you to put your pet to sleep. What we will do is work hard to help you find a solution. We would tell you if we thought euthanasia was the kindest option but we would never make you take that step until you were ready and in many cases there will be treatment and palliation available .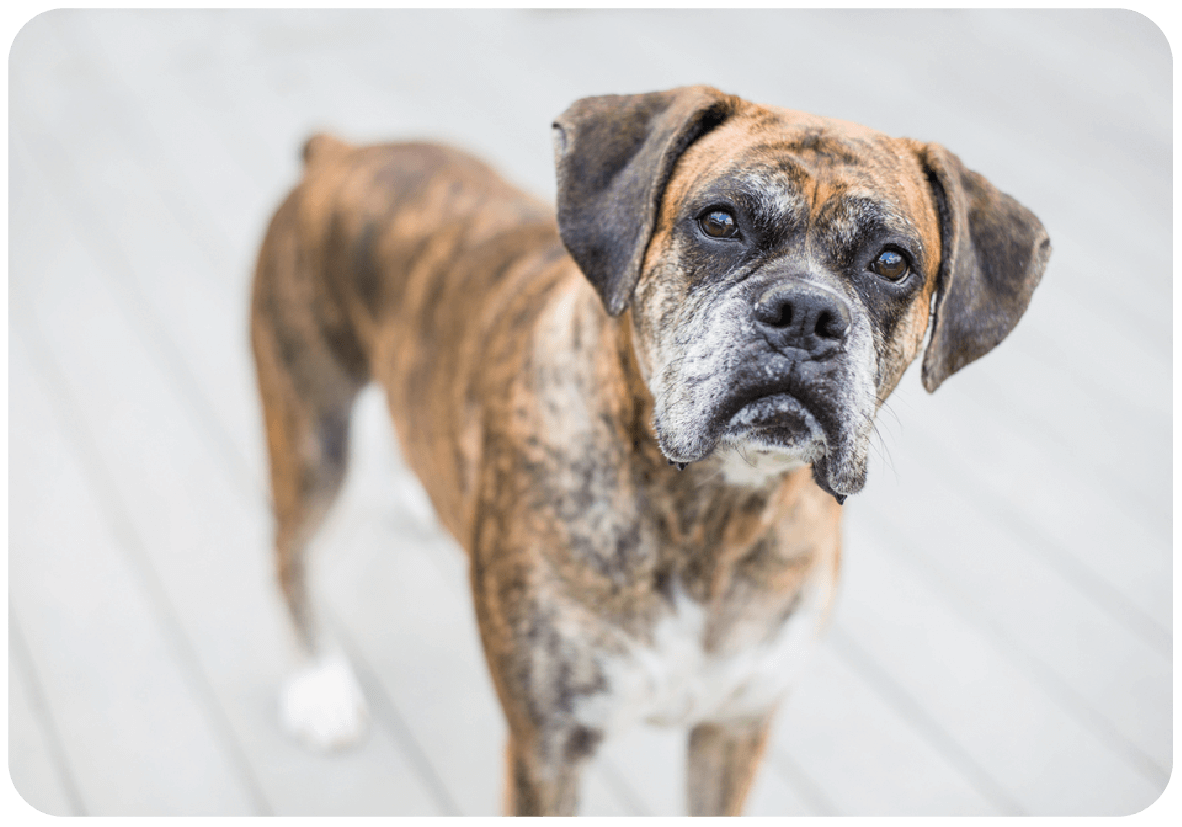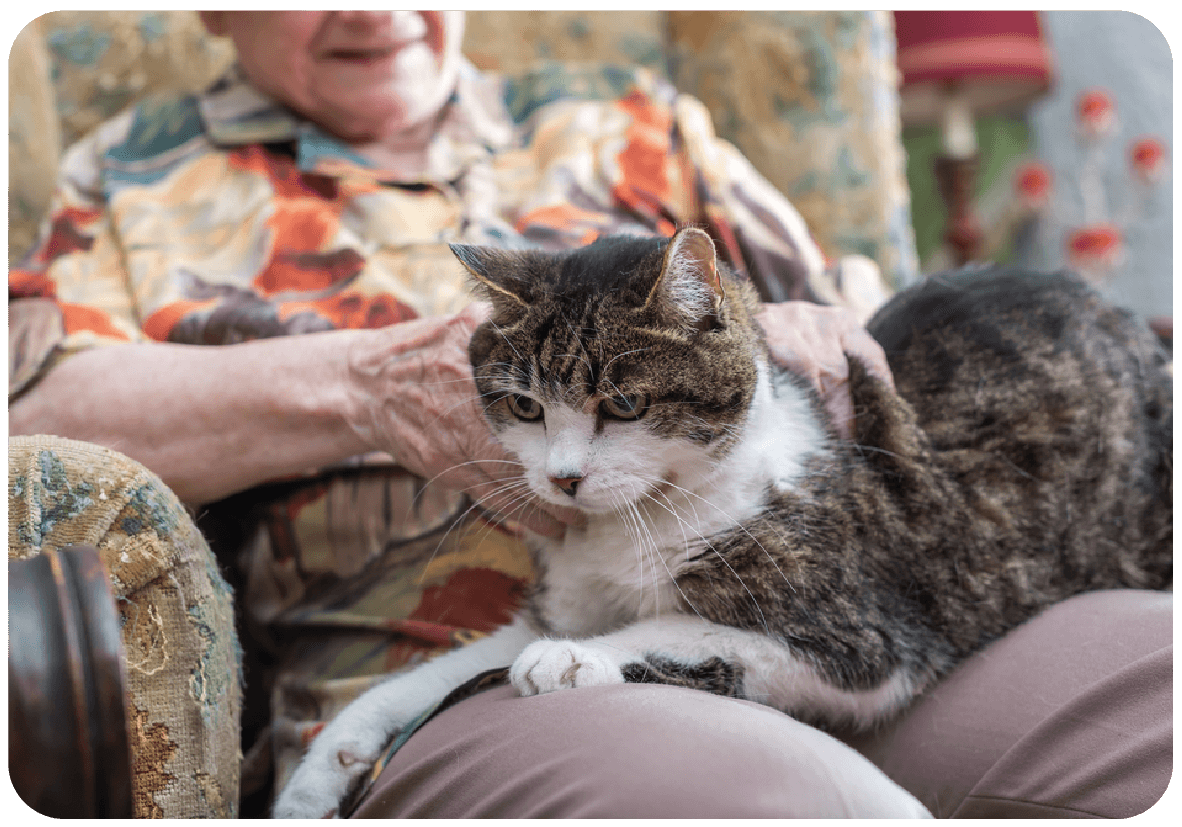 When the time does come it maybe that your pet passes naturally or is assisted. If you want your pet taken away that can be arranged and the ashes returned. Anita can also help you with thoughtful ways to remember the good times and memorialise your precious companion if you wish. Grief is a process, which often starts before your pet's passing and whilst time is a great healer for most, Eternal Paws can put you in touch with professional help if you feel you need it.
So please, if your pet is elderly, infirm or terminally ill, do pick up the phone to Eternal Paws and call 07557 789 789 or email Anita at care@eternalpaws.co.uk and rest assured that you will all be cared for.
If you are at all worried about your elderly pet
Please Contact Anita on 07557 789 789 or care@eternalpaws.co.uk
We will NEVER pressure you to put your pet to sleep, we will work hard to help you find a solution